Why do you not give exact delivery times?
Why do you not give exact delivery times?
There are a variety of reasons that we are unable to give exact delivery times for your shed assembly / delivery. That said, we will call you approximately 30 minutes before the arrival of your shed to let you know that we're on our way. As helpful as this is, it doesn't answer the question though – so today we'll look at the reasons that we can't offer exact times!
A brief caveat before we begin – our sales team do not know the routes, times or ETA for any assembly or delivery. As such, we ask that you do not call them for this information. The delivery team will be in touch before they arrive, but our sales team are not privy to this information. 
Traffic
We'll start with the most obvious one: traffic. Our teams are driving around all of Ireland in large transit vans. While generally we can expect certain trips to take a certain amount of time, road accidents, road closures etc can cause havoc with deliveries. Beyond major incidents however, traffic shouldn't add too much time to any journey. As such, it's probably the smallest contributor to time variables with our delivery team. The most common culprit is – well, it's you!
Delays with shed assembly
If any phrase has been burned into my brain from writing for this website it's this:
All steel sheds require a solid, level base to be built upon.
It's on every steel shed page, at the checkout, on the email you receive after ordering, in the terms & conditions page… I can go on. However, some people seem to ignore the solid bit, or the level bit. So, when our team arrive to the garden, they can be met with a base that's fractionally too small or a bit bockety. Some may be fixable with a bit of their tools and years of knowledge, but this isn't always the case.
In the most infuriating circumstances (and surprisingly often), bases covered in dog poop or general rubbish. In other instances, the customer was not present, they failed to tell us that they didn't have a side entrance, they didn't provide a correct address / Eircode and all of these incidents can add additional time to other-wise simple assemblies.
Missing Customers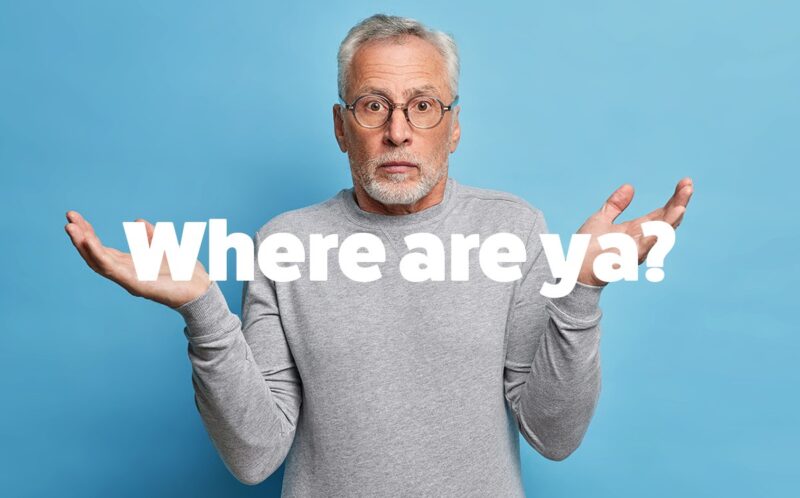 We've already touched on this, but here's an example to explain how it can cause havoc: Imagine that there are three shed assemblies booked in one afternoon. Two in North Dublin and one in Cavan. The logical thing to do, would be to work the two North Dublin ones close together and pop off to Cavan, right? Now suppose one of the Dublin customers isn't home (despite getting a call half-an-hour before hand). The next logical step would be to head to Cavan, get the shed done and pop back to Dublin and get the other two done together.
If we did give out times, this missing customer would have put everyone out; If you were the Cavan, or the other Dublin customer, your time slot would have been drastically altered because this other person wasn't there.
Missing Parts
The first part of the instructions states that whoever is building it, should check that you have all the parts. Our assembly team in their infinite wisdom, do just this. In rare instances, some screws or other small parts may be missing. In the unlucky event that there's no spare in the van, they may need to go source this part from our warehouse. Again, this is extremely rare, but it has led to delays with our team getting through the job and getting onto the next one.
Weather
Sheds Direct Ireland. The clue's in the name.
Irish weather is as changeable as a newborn's nappy and while our hardy assembly team have worked through rain, sleet and even snow, there are instances where they need to stop. Generally, the only weather that will hold up assembly is high winds. Steel panels do not mix well with gusts and these sharp panels can become dangerous – even lethal in the wrong conditions.
Our team will take every opportunity to let the customer know if they will be delayed during assembly – and we will give our customers as much notice as we can when shed assemblies need to be cancelled because of the weather. In instances where the weather has resulted in cancellations, these customers will be made a priority and will be slotted in at the next available time.
This is all out of our hands and at times like these we're at the mercy of the Weather Gods, so you can understand how this can cause delays.
"They'll have to wait for me!"
Well, unfortunately, they can't. If you're not present (having received 30 minutes notice beforehand) when the team arrive to build your shed, the team will move onto the next job. Our team are on a tight schedule – especially during the Summer months which makes up our Peak Season. A such, a customer not being present can hold up the whole day for everyone else – let alone our assembly team – who are entitled to get home on time after a day's manual labour.
Expecting the team to wait about for you doesn't just put them out, every other customer is now delayed as a result. Be sound. Be there when they arrive.
Did you ever give times out?
Initially, yes, in the early years, we did give time windows to customers, but this caused considerably more hassle for all involved than the current set up. We know its frustrating to have to wait around all day for your shed, but many of the issues that cause delays are out of our control. We will call you 30 minutes before arrival, but that's as much as we can offer – and the above examples should explain why this is the case.
Can I request a time?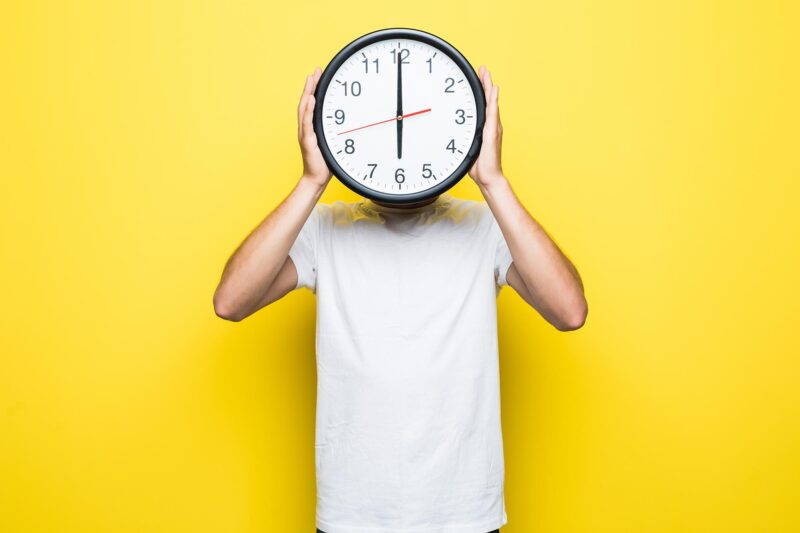 You can leave a comment on your online order or ask our sales team for a specific time slot – however  we cannot make any guarantees that this time slot will be honoured. We may be able to accommodate the first or last fitting of the day, but if you've read the rest of this blog, so you can understand why this isn't always possible.
Any questions?
I mean, there shouldn't be! But if you need to contact us, call us at 01 864 4247. It should go without saying at this point that our sales team cannot offer any assistance with ETAs – however if you wish to speak to us about available days etc., get in touch. We're also on Facebook, or if you're a bit fancier, you can tweet at us.