Insulating a steel shed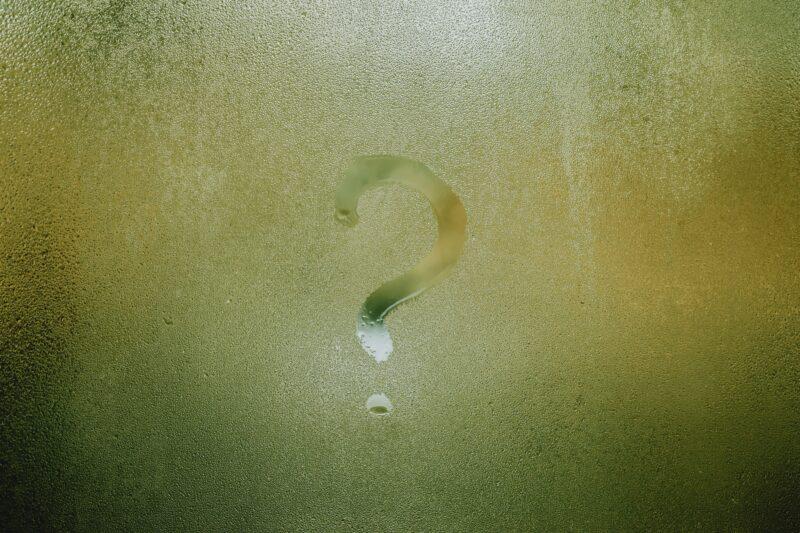 Insulating your steel shed might be something that you need to consider if you're concerned about the effects of condensation on your stored goods. For most of our customers, a properly built base (i.e. a solid, level one that has a damp-proof membrane underneath it) and unblocked air vents on the shed should suffice in keeping condensation to a manageable amount. The sheds at our Finglas showroom for example, rarely (if ever) suffer from any condensation as we keep out vents clear and our base is well built.
However, sometimes condensation is impossible to avoid. On those freaky January days that are relatively sunny and then suddenly drop to -4 degrees in the evening, condensation is almost inevitable. In these instances, insulating your shed will put you in the best position to reduce the negative effects of it. Today we'll look at whether you might want to insulate your shed and how to go about doing so. First things first, though:
Do I need to insulate my steel shed?
Like all good answer dodgers, we have to say that 'it depends'.
Ireland is prone to temperature swings. It's the reason that nobody leaves the house without a jacket, even in mid-July. Where this causes a problem for sheds, is with condensation. Hot days, which become cold nights can lead to condensation formation in your shed. As we said at the beginning of this article, if you have a damp-proof membrane under your base, you should be fine, as long as you leave the vents free from obstruction. You might get small surface droplets forming, but not enough to cause any damage to the goods stored inside.
When you might need to insulate a shed
If you have something in your shed that will generate heat (i.e. a dryer, washing machine etc.), you may be prone to more drastic bouts of condensation. The increased heat meeting the cold steel panels will lead to the formation of more water droplets. In these instances, you will need to insulate your shed.
Other instances where you might need to insulate it, is when you have items that can't be affected by damp. If you're storing papers or electrical equipment for example, damp would be a very damaging thing to have in your shed. In instances like this, insulating it would be essential for your shed.
Whether you need to insulate your shed comes down to how well your shed can handle moisture. This can be through how much heat it generates, how well the base is prepared and whether the vents are placed correctly and clear from obstruction.
So, if you need to go about insulating a steel shed, how do you go about doing it?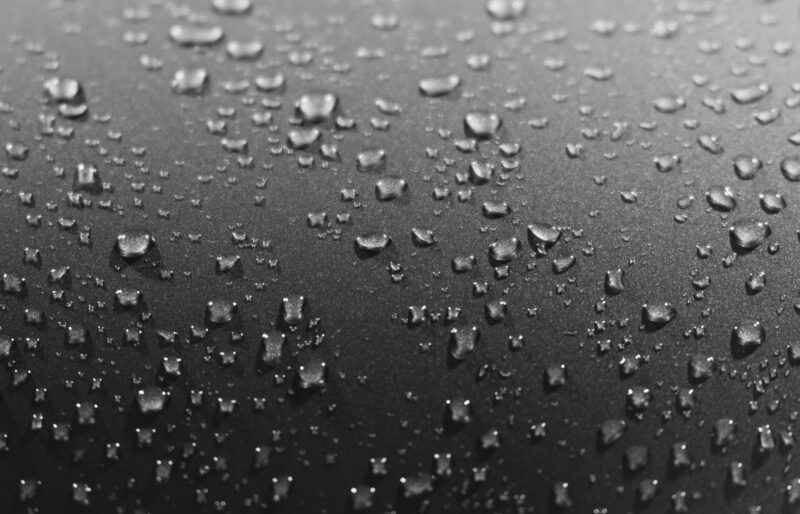 How do you insulate your steel shed?
Do it yourself
Aluminium Insulation
Straight off the bat, this is something that you can do yourself if you're particularly handy. Phil Wyatt Outdoors on YouTube has this video which shows how he went about insulating a large workshop with relative ease. It's a simple process of applying Aluminium Bubble Wrap and breathable membranes with Aluminium Tape to the walls of your shed. It's relatively inexpensive and not too technical. In another video, he also shows how to do this on a tighter budget. It could be done over one weekend without much hassle and at a reasonable cost. 
Spray Foam
Other experts will advise on going down the spray-foam route. This is a simple one-stop solution which requires less shopping and preparation time. With products like Polynor, you can simply spray the inside of your shed and let it do its magic. It will require a steady hand and you'd need to follow the instructions to the tee, but it's definitely a doable option and one that's probably the handiest if you're self-assembling.
Insulation Roll
Generally, you can steer clear of the expensive, unwieldy rolls of insulation like the below. They're not suited to a shed and will greatly reduce the internal size of your shed. Aluminium boards are far more suitable and cost-effective.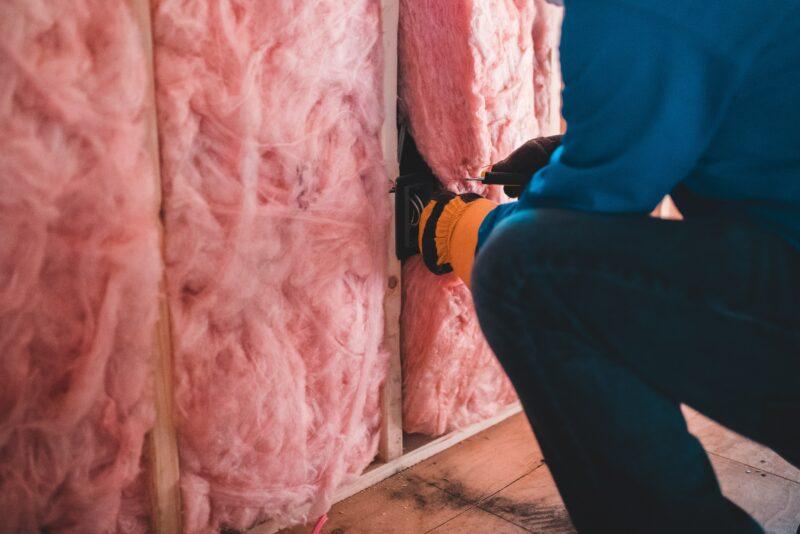 Kingspan
Others will go for the Kingspan roof option when insulating a steel shed. This is a costly way to reduce condensation – but it's probably the most thorough way to get it done. It is relatively thick too, so it may reduced the internal dimensions of your shed. If you're insulating a Classic Steel Shed with Kingspan, you will also need to be careful that it doesn't affect your sliding doors.
Regardless of which option you choose, you can drastically improve the effects of insulating a steel shed by having a damp proof membrane under your solid, level base. Damp will rise through a shed, so a barrier to prevent this in the first instance is always going to be a major help. If you don't fancy doing it yourself though, there are still solutions.
Get a professional to do it
There is no shortage of companies in Ireland offering insulation services for sheds and other metal builds. They offer a range of options for insulating your shed. Some will offer a basic service (like the ones that we outlined above, albeit to a higher standard). Others offer more thorough options, like Closed Cell Foam insulation for steel sheds. Cell foam insulation will almost entirely eliminate moisture in your shed and has the added benefit of reducing noise drastically too. Your shed will look like a giant marshmallow exploded in it, though, so you might need to spruce it up if you're going to be working in there or using it as something other than a storage shed.
We'd recommend that you keep in mind what is the reason that you're insulating your steel shed when you contact the professionals. If it's just to keep a lawnmower dry, it may not be worth going down such an expensive route. At the end of the day insulating your shed is essentially all about reducing the chances of condensation forming.
How do you to prevent condensation without insulating a steel shed?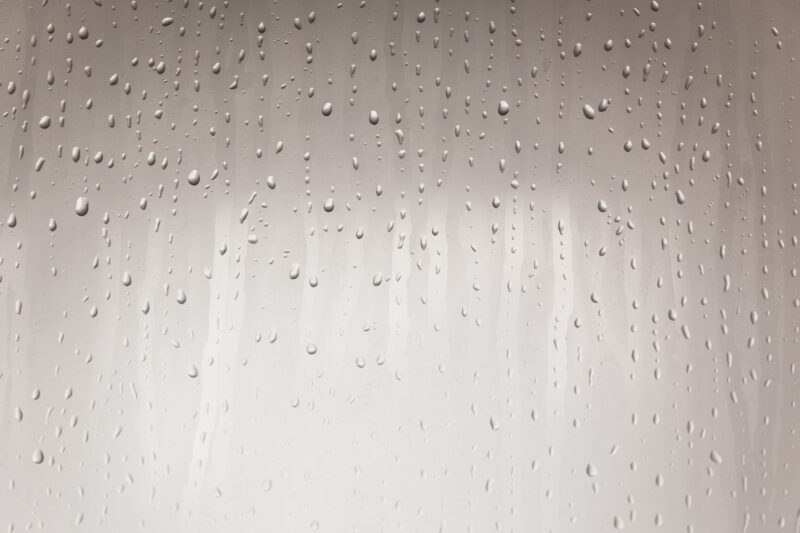 An alternative to insulating the shed is to reduce the amount of moisture in the shed. If there's no moisture, condensation can't form. If condensation can't form, your shed's contents can't get wet. There are a few ways to reduce condensation in a steel shed. Some are more practical than others. They will not guarantee that your shed will be condensation-free, but they may get you out of a pinch if you don't fancy going through all the rigamarole listed earlier in this article.
Seal your steel shed
Moisture rises in steel sheds. By sealing the internal and external base of your shed with something like Tec-7, you can limit the amount of moisture forming at the base of your shed. This tip works particularly well when there's a damp-proof base in place and for some people, this may be enough. This is not a guaranteed method to entirely remove condensation, but it's probably got the best cost-to-success ratio.
A dehumidifier
This one works, but it's probably the least convenient and mostly costly in the long term.
If you place a dehumidifier in your shed, close the doors and let it run, it will withdraw the moisture from the shed. It does have some major drawbacks though. You'll need external power for a start – and, depending on the power of your dehumidifier, running one for 12 hours a day will cost you about €1 a day in electricity too. Not massively inexpensive on the face of it, but it will add up over time. Obviously, you wouldn't be using this to keep a lawnmower dry, but if you wanted to keep electrical goods or important documents dry, it may be a viable option.
The use of humidifiers may be best suited for infrequent use, on days when you are aware of a drop in temperature coming for example. We wouldn't recommend this one unless you're really stuck, though.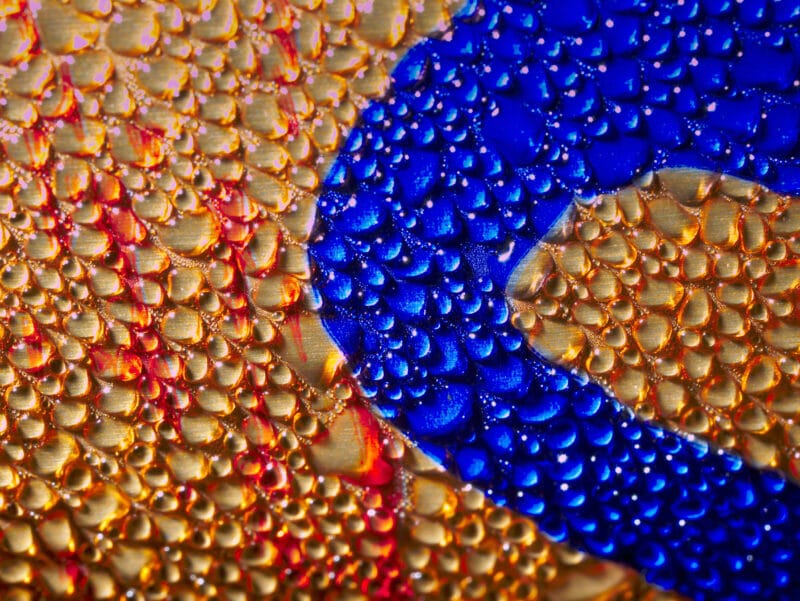 Move your steel shed
Alright, bear with me. If your shed is wedged into a position where the vents aren't doing anything, physically moving your shed so that it gets the benefits of the air going through the vents might help. Obviously, this is a drastic enough step and would require a fair amount of man-power and forward planning. It can be done and it might help, but the effort-to-reward ratio wouldn't be huge. Instead of moving the shed, you could investigate adding more vents.
Introduce new vents
The vents on the steel shed from Sheds Direct Ireland should suffice in most instances. If however, you've positioned your shed so that the side walls are not in the prevailing airstream, the built-in vents may not be working as well as they could. Installing new vents on both sides of the shed can help.
This isn't for everyone, mind you. Cutting metal to install new large vents can be dangerous for a start. It will also invalidate your 18-year rust perforation warranty, as we can't guarantee that you've not taken the coating off the panels while you modified them. It's also something that would need the correct, high-quality tools and you would most likely need to disassemble the shed if you're going to put in big vents properly.
This would be a drastic enough step and one that we'd suggest that you not take unless absolutely necessary. We would recommend that explore all other options to insulating a steel shed before you decide to add more vents.
Questions?
If you're still unsure about insulating a steel shed, our team may be able to help you with some of the more common insulation issues. You can call them at 01 864 4247 during business hours. You can reach our social media team quickest on Facebook should you rather type to us!
However, we are not insulation experts and for more detailed or complex questions, we would recommend finding a local insulating specialist.
Insulating a steel shed: the final word
We cannot definitively say whether you need to insulate your shed or not. But if you don't want any moisture whatsoever in your shed, you should definitely look into insulating. It shouldn't be a daunting process and we cannot stress enough how important it is that you get a damp-proof membrane under your base before you do anything else. We rarely, rarely get any condensation forming in our showrooms, so we also feel it's important to note that it's not too common a problem – and when it does occur, there's usually an underlying issue that can be fixed.