Steel Sheds Offaly (2021)
Sheds Direct Ireland has been selling steel sheds to the beautiful county of Offaly for years. The Faithful county is home to hundreds of gorgeous steel sheds. Whether you are looking for a flat-packed shed in Tullamore or steel shed supplied and fitted in Clara, Sheds Direct Ireland has you covered with our stacked range of products for 2021.
Check our catologue of sheds right here.
Sheds Direct Ireland sells high-quality, low-cost steel sheds all over Ireland.
Just like the county of Offaly, you can trust our steel sheds as they are made of the best materials. They all come with lockable sliding doors, interior wall braces, metal floor frames and four air vents. If you're from Offaly, you witness beauty at your doorstep every day, which is why you'd really appreciate the appealing structure of our steel sheds.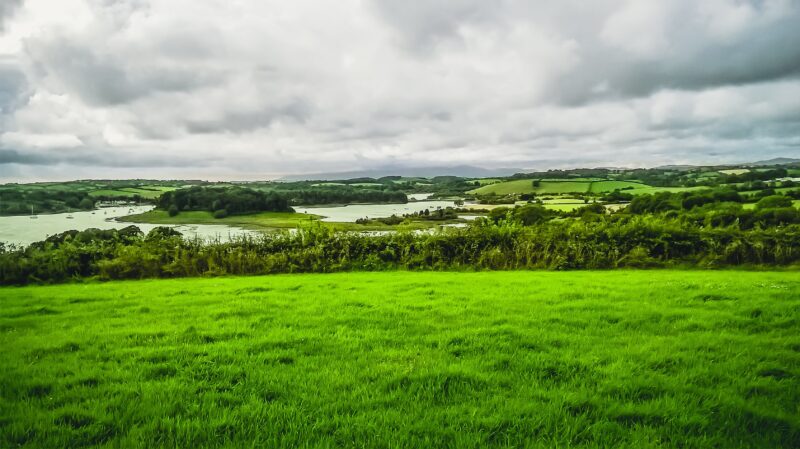 If you're in Edenderry, Ferbane, Rhode, or Kilcormsc, Sheds Direct Ireland can get high-quality steel sheds to you in no time. Sip away at your glass of Tullamore Dew, as our amazing assembly team whips up your steel shed before you have the bottle finished. (No need to offer them any, tea will do just fine.) You can check out the complete breakdown of our assembly process in our blog: What to expect from Sheds Direct Ireland's Steel Shed Assembly option
Steel Sheds Offaly – See what others say about us
We think our steel sheds are phenomenal value and quality – but of course, we're going to say that. Even though, we're faithful just like the Offaly locals, you don't have to just take our word for it. You can check out what our customers say about us here or see some of our great reviews on Google Maps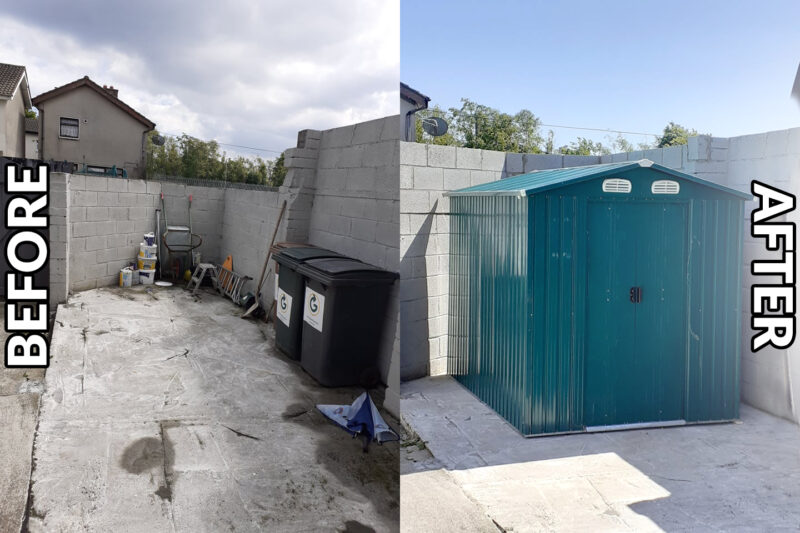 And don't forget, we also sell Wooden Sheds, Garden Products, and a whole lot more. All our products can be delivered to you in the gorgeous county of Offaly without any hassle.