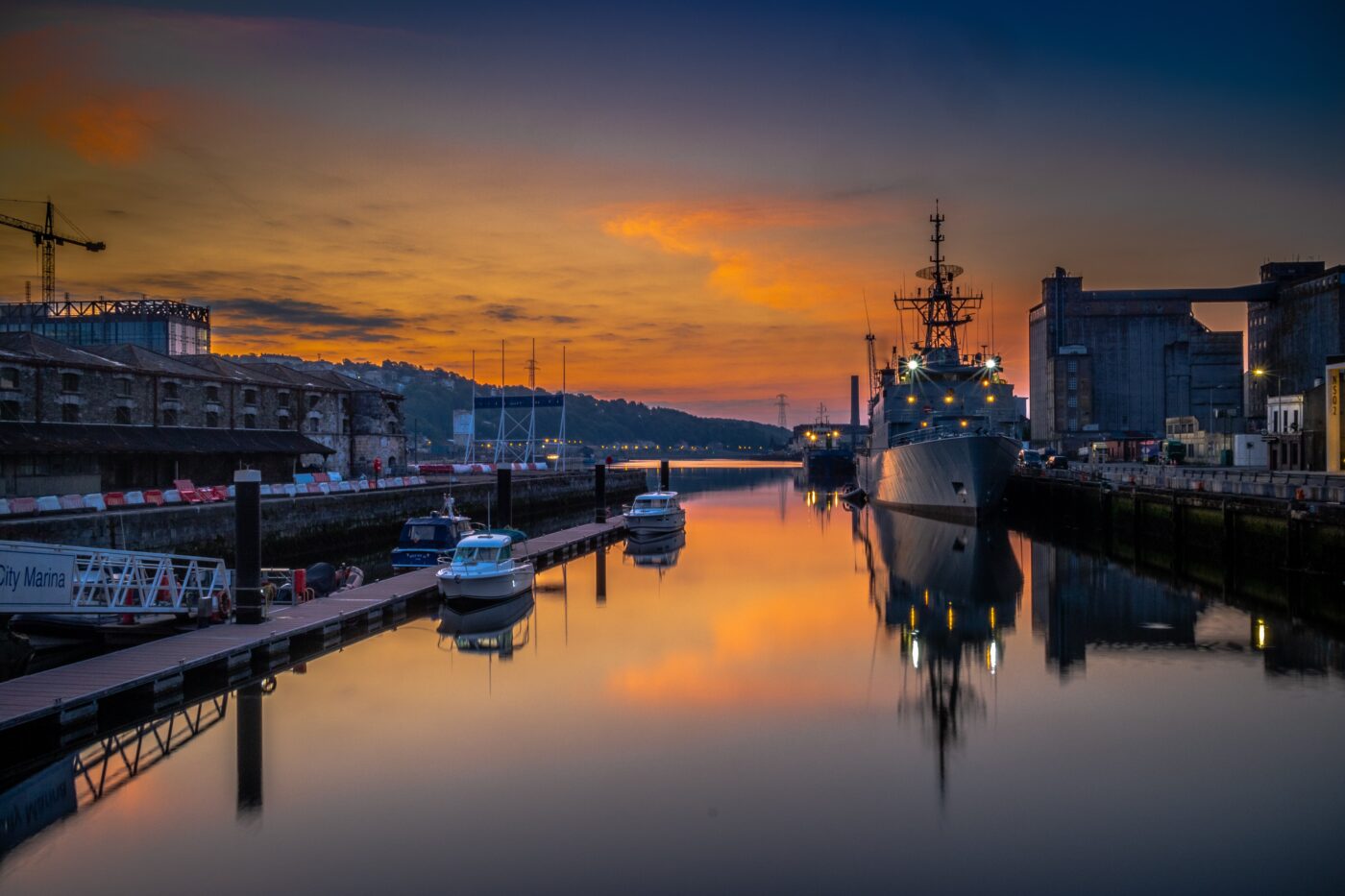 Steel Sheds Cork
Sheds Direct Ireland has sold Steel Sheds all over County Cork. The Rebel County is home to hundreds of our beautiful classic Steel Sheds.
Why not check them out here to see the quality for yourself?
We've put up Steel Sheds in Cork City, Middleton, Carrigaline, Bandon, Cobh,  Youghal and Mallow.
We've filled up in Fermoy, Passage West, Kinsale, Blackpool and Clonakilty with classic Steel Garden Sheds, too.
It's not hard to see why Ireland's largest county is full of them. Our Steel Sheds are made with mint materials, and they're made to last for years. Don't forget: We offer a 5 year Rust Perforation Warranty on all our Classic Steel Sheds.
They all have sliding, lockable doors for safety. They have Steel floor frames and internal wall braces for support and strength. Air vents are included too, to reduce condensation. They're pure hatchet.
We have a fitter in Cork too. Our Karl is based in Kinsale and he can provide you with an assembly service at a great price. So, check out some of the range below. If you don't fancy erecting it yourself, we know Karl with have them sitting pretty in the back garden in no time.
Contact Karl at (086) 821 7777
We're not sure about the whole 'Real Capital' thing, but we know you're on the ball when it comes to quality. So whether if you're in Youghal or Lambs Head, our any of the beautiful spots in between, we can get a tip-top shed to you. Sheds Direct Ireland for Steel Sheds Cork. Don't be afraid to drop us a line on Facebook too, if you've any queries.
And don't forget, we also sell Wooden Sheds, Garden Products and a whole lot more. All our products can be delivered to you in the Real Capital without any hassle.