The Sheds Direct Ireland Christmas Quiz 2021
The Sheds Direct Ireland Christmas Quiz is back for it's second year, making it your newest, favourite-est Christmas Tradition. We've thirty-five festive questions in this Quizzmas extravaganza. So, if you're only pretending to work in the office this week, if you're bored of online shopping or if you just want to flex the cranial nerves, wrap your retinas around the questions below and see if you're a Christmas Angel or a pre-haunting Scrooge.
Answers at the bottom of the page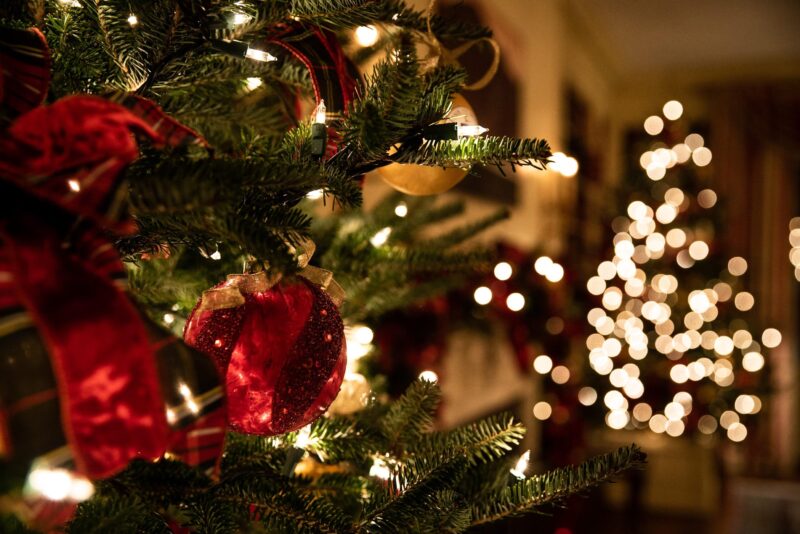 Round 1: Christmas Songs
1. What Christmas Classic contains the lyric "Do you ride on down the hillside in a buggy you have made?"
2. Which famous actor appears as a Police Offer in the video for The Pogues' Fairytale of New York?
3. What famous Boyband song kept Mariah Carey's All I Want for Christmas is You off the number 1 spot in the UK and Ireland?
4. Westlife only ever had one Irish Christmas #1. What was it?
5. In 2009, X-Factor Joe McElderry was kept off the Christmas Number 1 spot by what heavy band?
Round 2: Christmas Traditions around the world
6. What religious holiday fell on the 8th of December, often giving Irish Civil Servants a day off work (to do their shopping)?
7. Krampus (often referred to as 'Evil St. Nick') punishes children who have been naughty in which European county?
8. The Caganer is a Catalonian addition to many Nativity scenes. What is the 'Caganer' depicted as doing?
9. Which county doesn't have Santa, but instead has The 'Befana' is an old witch that delivers presents on her broom?
10. Which food stuff is hidden in German Christmas trees, which when discovered gifts the finder an extra Christmas Present?
Round 3: Christmas Movies
11. Which Christmas movie features the song 'Where are you Christmas?', as sung by a young Faith Hill?
12. What was the name of the town in which It's a Wonderful Life takes place?
13. The 'Kenosha Kickers' are a polka group that help a mother in distress in which Christmas Classic?
14. In The Santa Clause (1994), what is the name of the head elf that helps Tim Allen adjust to his new role as Santy?
15. Who is the Prime Minister in Love Actually?
Round 4: Christmas Food
16. What is the name of the Italian cake that is eaten at Christmas around the world?
17. What treat would you hang on a Christmas Tree as a decoration?
18. What sauce accompanies a Christmas Pudding?
19. What food is left out on Christmas Eve for Rudolph?
20. What is the name of the fortified drink that is spiced with cinnamon and cloves?
Round 5: Christmas Literature
21. What foodstuffs danced in children's heads as they slept, according to the poem 'Twas the Night Before Christmas'?
22. How many ghosts visited Scrooge on Christmas Eve?
23. Who wrote The Snowman, which was later turned into an animated classic?
24. In the Bible, what were the names of the three wise men?
25. Which famous book opens with the line 'Christmas won't be Christmas without any presents!'
Round 6: Christmas TV
26. In 1986, one of the most watched episodes of Eastenders ever, what did Dirty Den give Angie Watts for Christmas on Christmas Day in 1986?
27. In Friends, What does Ross dress up as for his son to celebrate Hanukkah?
28. Mr. Beans girlfriend wanted a ring for Christmas. What did the gormless eejit end up buying her instead?
29. Mrs Doyle took a few goes to guess the Mystery Priests name in the Christmas Episode of Father Ted. Is wasn't Fr. Spodo Komodo or Father Cannabranna Lammer –  what was it?
30. What TV Show Christmas Speical features a man taking a bath with the turkey in an attempt to defrost it, before attempting to cut it with a chainsaw later in the evening?
Answers Below: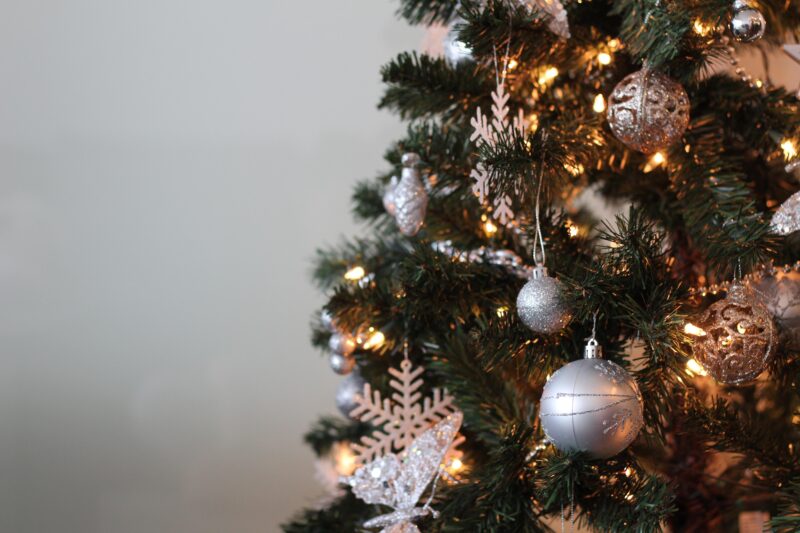 1. Slade 'Merry Xmas Everybody'
2. Matt Dillon
3. East 17 Stay Another Day
4. I have a Dream/Seasons in the Sun
5. Rage Against The Machine
6. The Feast of the Immaculate Conception
7. Austria
8. He's pooing! (He's there to hammer home how unclean and unsavoury the manger was.)
9. Italy
10. The Christmas Pickle!
11. The Grinch (2000)
12. Bedford Falls
13. Home Alone (It's John Candy and the polka guys in the back of the van)
14. Bernard
15. Hugh Grant
16. Panettone
17. Candy Cane
18. Brandy Sauce
19. Carrots!
20. Mulled Wine
21. Sugar Plums
22. Four (The ghosts of Christmas Past, Present and Future, as well as the ghost of Jacob Marley)
23. Raymond Briggs
24. Caspar, Melchoir and Balthazar
25. Little Women
26. Divorce Papers
27. The Holiday Armadillo
28. A picture Hook
29. Fr. Tod Unctious
30. The Royal Family (It was Dave)